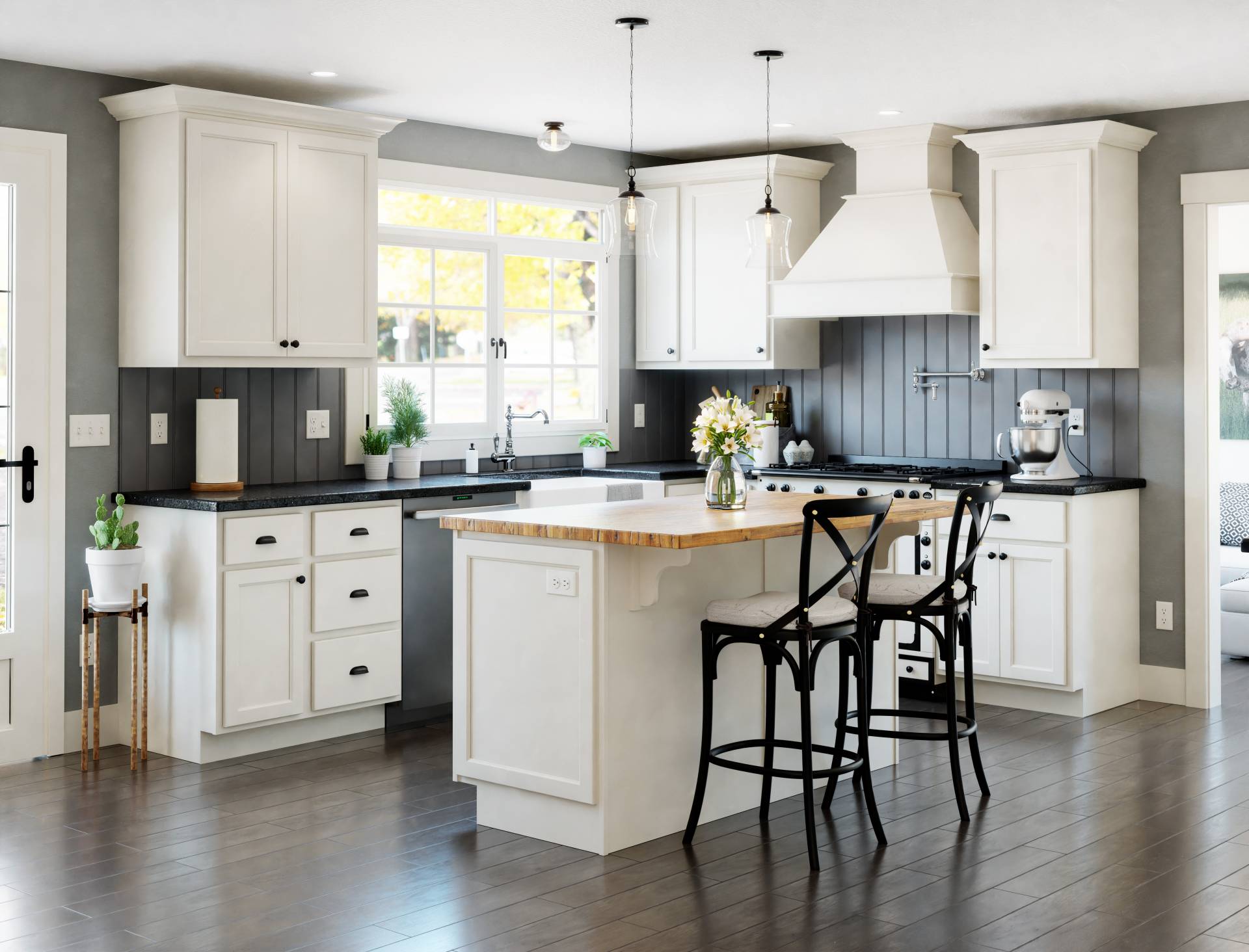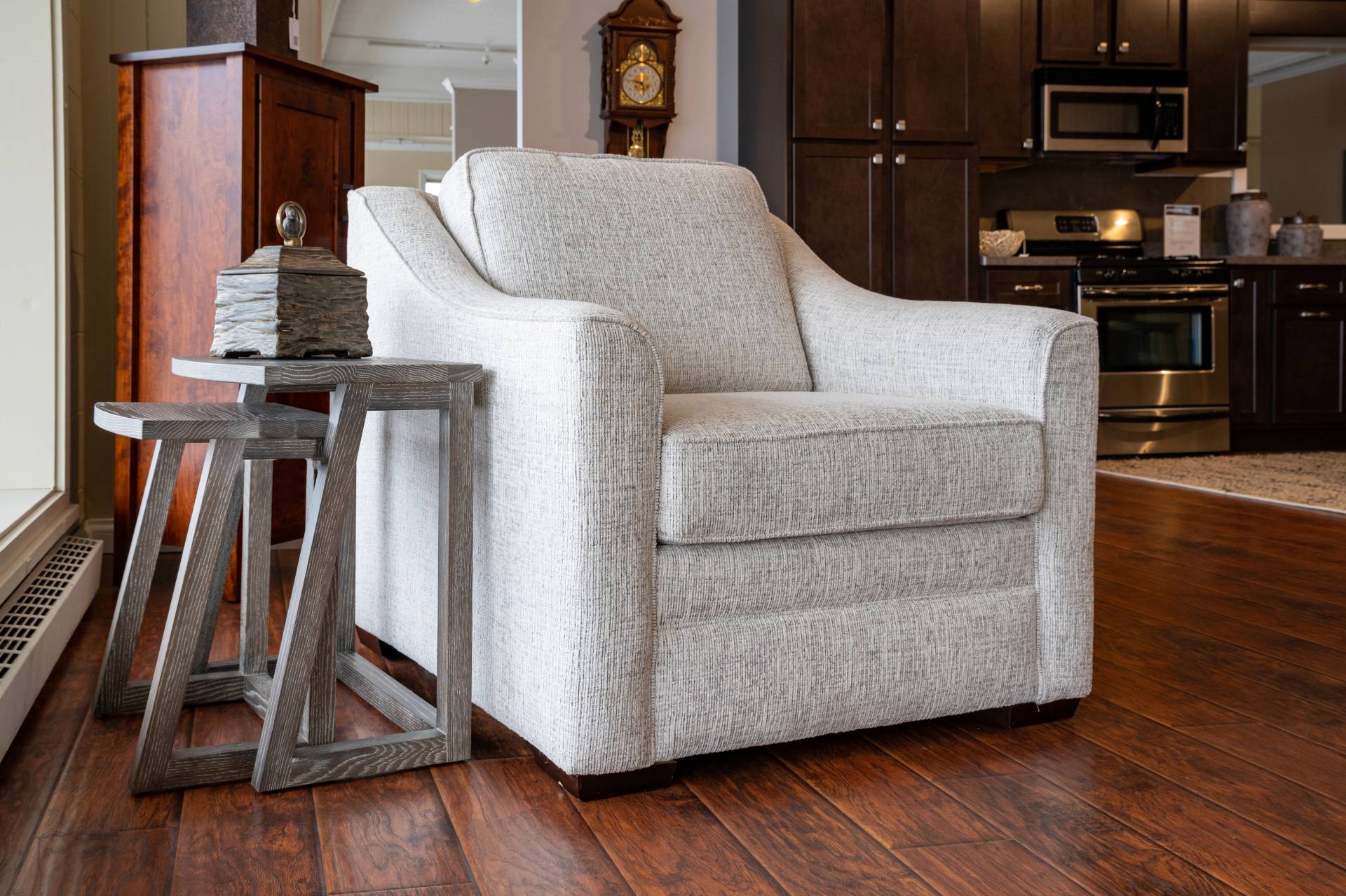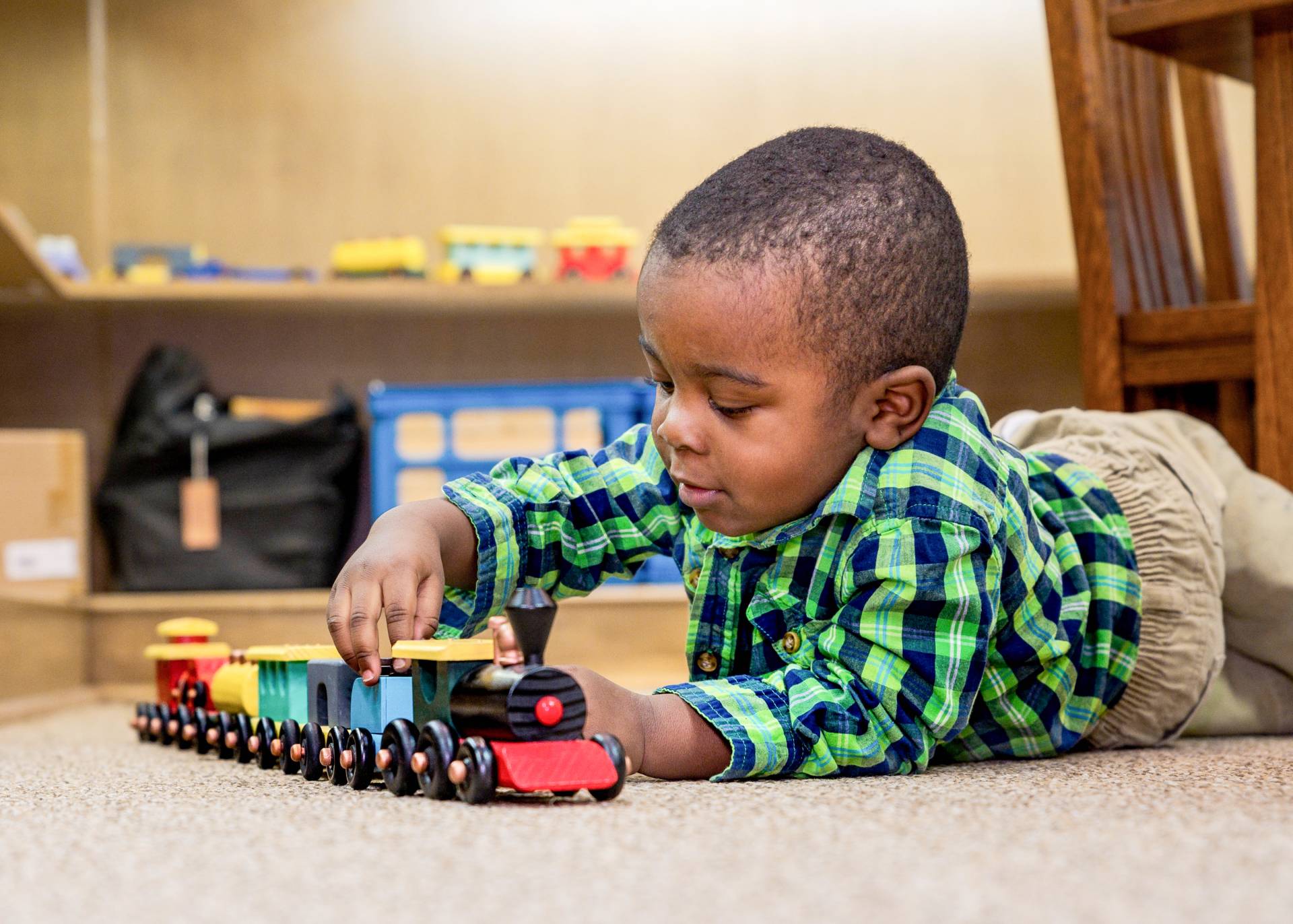 kountry cabinets rentown farmhouse indiana
30,000 Square Feet of Possibilities
kountry cabinets farmhouse style
kountry cabinets leather furniture
Comfortable Furniture for Family and Friends
kountry cabinets decor and gifts nappanee indiana
Visit our showroom for An array of unique decor and gift items
Welcome to
Kountry Cabinets & Home Furnishings
Come enjoy our 30,000 sq. ft. showroom located in downtown Nappanee, Indiana. Kountry Cabinets & Home Furnishings has what you need to turn your house into a home. We specialize in affordable cabinets made right here in Nappanee. Our cabinets match the look and function of custom cabinetry without the custom price tag. We also feature beautiful and quality furniture and unique home décor. You never know what you might find on our showroom floor!
Cabinets Worth Owning
We aim to delight our guests. Providing cabinets with the look and functionality of custom quality without the custom cabinet price tag is a big part of that goal for us. We are happy to carry American-made cabinets by Kountry Wood. As Kountry Wood says, they are "Cabinets Worth Owning". At Kountry Cabinets & Home Furnishings, you will find high-quality cabinets with competitive pricing.
Our designers will sit down with you to figure out exactly what you are looking for and needing. They will then take your vision and make it come alive with 3D renderings of your space. Our designers will work with you until your space is all that you've envisioned it to be.
We have unique pieces for any room in your house. Lots of our customers pick out special décor for their RVs or campers as well. There's something for everyone at Kountry Cabinets & Home Furnishings. Don't take our word for it, come see for yourself.
Our mission is to deliver a crazy good experience to all our visitors. Our customers are so important to us, we are always ready to give you our time and make sure that you have a wonderful experience (and hopefully find something special for your home). You can come back regularly because our home furnishing pieces are always changing. Every visit to Kountry Cabinets & Home Furnishings is like a new shopping adventure.
Denny Miller
Store Manager