Cabinet Styles & Colors
The style of doors and drawers you choose can greatly affect the atmosphere of the room. Kountry Cabinets has 9 styles to choose from and within each style, you will discover finish options in both stains and paints so that you can find the perfect look for your home.
Deciding on the best combination of style and color can be difficult to do from a small sample. We invite you to visit our 30,000 sq. ft. showroom where you will find cabinet displays much larger than in most showrooms; making that decision so much easier. And, our designers will be there to assist you in any way possible.
Our finishes vary from one style to another. Click any button below to see all available finishes and options in that style.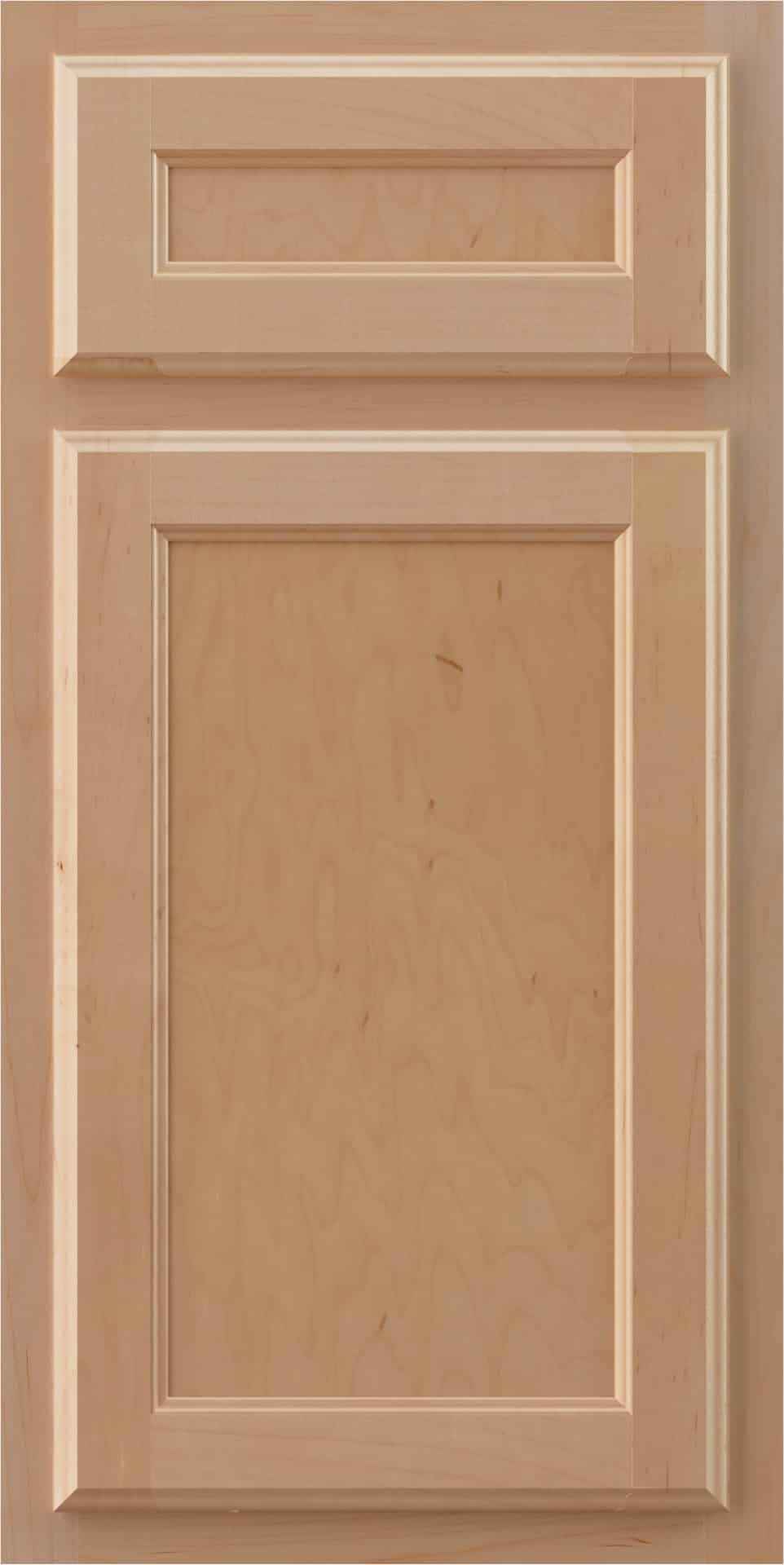 Kountry Wood is a member of the National Kitchen and Bath Association and is certified by KCMA as well as the KCMA Environmental Stewardship Program.
Cabinets bearing the KCMA A161.1 Quality Certification Seal have been extensively tested with over a dozen different processes according to rigorous standards developed, and periodically revised, by a committee operating under rules set by the American National Standards Institute (ANSI) and developed by the Kitchen Cabinet Manufacturers Association
The Environmental Stewardship Program is a rigorous process that helps guarantee that everyone is doing their part to provide you with sustainable cabinetry products. ESP goes beyond other environmental programs to not only look at raw material sourcing and management but to also set standards for manufacturing, product processes, recycling, and air quality.