Dependable Cabinets For Sale Near Goshen Indiana
Kountry Cabinets & Home Furnishings has dependable, American-made cabinets for sale near Goshen Indiana. Get high-quality cabinets that look and function like custom cabinets without the custom cabinet price tag. Big box store cabinetry may be the most affordable but they're also usually the lowest quality. Kountry Cabinets offers a better cabinet than the big box stores but that is still affordable and dependable. Your friends and family will think you purchased pricey custom cabinets when they see the cabinets you helped design yourself at our store. Get the cabinets of your dreams, at a manageable price, in a timely manner.
Virtual Tour Our Kountry Cabinets Store!
Enjoy this virtual tour of our Nappanee Indiana store! Our 2-level showroom offers 30,000 square feet of possibilities for our guests. You can find exactly what you're looking for whether that be new cabinets, quality hardwood furniture, comfortable outdoor furniture, or stylish home decor. If your interest is cabinets for sale near Goshen Indiana then plan your visit to Kountry Cabinets & Home Furnishings today.
E
Enjoy Free Cabinet Design For Goshen Indiana
Kountry Cabinets & Home Furnishings has in-house cabinet designers that are experts at helping people just like you design the perfect cabinet layout for any room in their home. If you live in Goshen, Indiana, or the surrounding areas (like Elkhart or South Bend) then free cabinet design services directly from Kountry Cabinets are available to you today. All you need to do is schedule your cabinet design appointment. You can take the reins by actively speaking into the cabinet design process to ensure that the cabinets you invest in will serve all your purposes! Kountry Cabinets & Home Furnishings has cabinets for sale near Goshen Indiana, don't hesitate to contact us today.
Kitchen Cabinets Near Goshen Indiana
Are you interested in affordable kitchen cabinets for sale near Goshen Indiana? Kitchen cabinets are a big deal. You use them every day, so they should have enough storage space to meet your needs and take your breath away every time you look at them! At Kountry Cabinets we believe in helping you design the kitchen cabinets you have always yearned for. Our cabinets look like high-end custom cabinets but are available to you at a reasonable price. You can pick the style and color and participate in the actual design of your cabinets.
Bathroom Cabinets Near Goshen Indiana
Do you wish that you had more space to store all of your toiletries, lotions, skin care products, hair accessories, and everything else important that you have in your bathroom? Shouldn't your bathroom be exactly the way you want it to be? Maybe you need a new vanity and upright bathroom cabinet to store your things in? Kountry Cabinets offers free cabinet design for those looking for bathroom cabinets for sale near Goshen Indiana, if that's you contact us today!
Laundry Room Cabinets Near Goshen Indiana
Let's be honest, nobody actually liked folding laundry. So if you have to do it along with the rest of us you should at least enjoy the space you have to fold that laundry in, right? If you have the right laundry room cabinets that give you the space you need to stay organized, it can take a lot of the pain out of the whole laundry cycle. Laundry room cabinets for sale near Goshen Indiana from Kountry Cabinets can do that for you. Schedule a cabinet design appointment or come visit us to get your laundry room blues resolved permanently!
Lovely furniture, enchanting walk-through design of the store.
-Nate
Breathtaking Hardwood Furniture For Goshen Indiana
Have you ever been stunned and impressed when you walked into a room and noticed the breathtaking nature of the furniture? Maybe it was so elegant you felt like royalty sitting down on a sofa or loveseat? Or maybe the dark wood of the furniture was so commanding that you couldn't help but feel "in charge" while enjoying the piece? We've all had moments where we noticed a beautiful, ornate piece of furniture and recognized its craftsmanship. At Kountry Cabinets, we carry such furniture. We proudly supply Alexvale and Flexsteel furniture at our store because we know that's the kind of furniture they endeavor to create. If you need new living room furniture for your Goshen home or a new bed and dresser for your bedroom furniture set up come visit us and find breathtaking furniture you will be proud to own.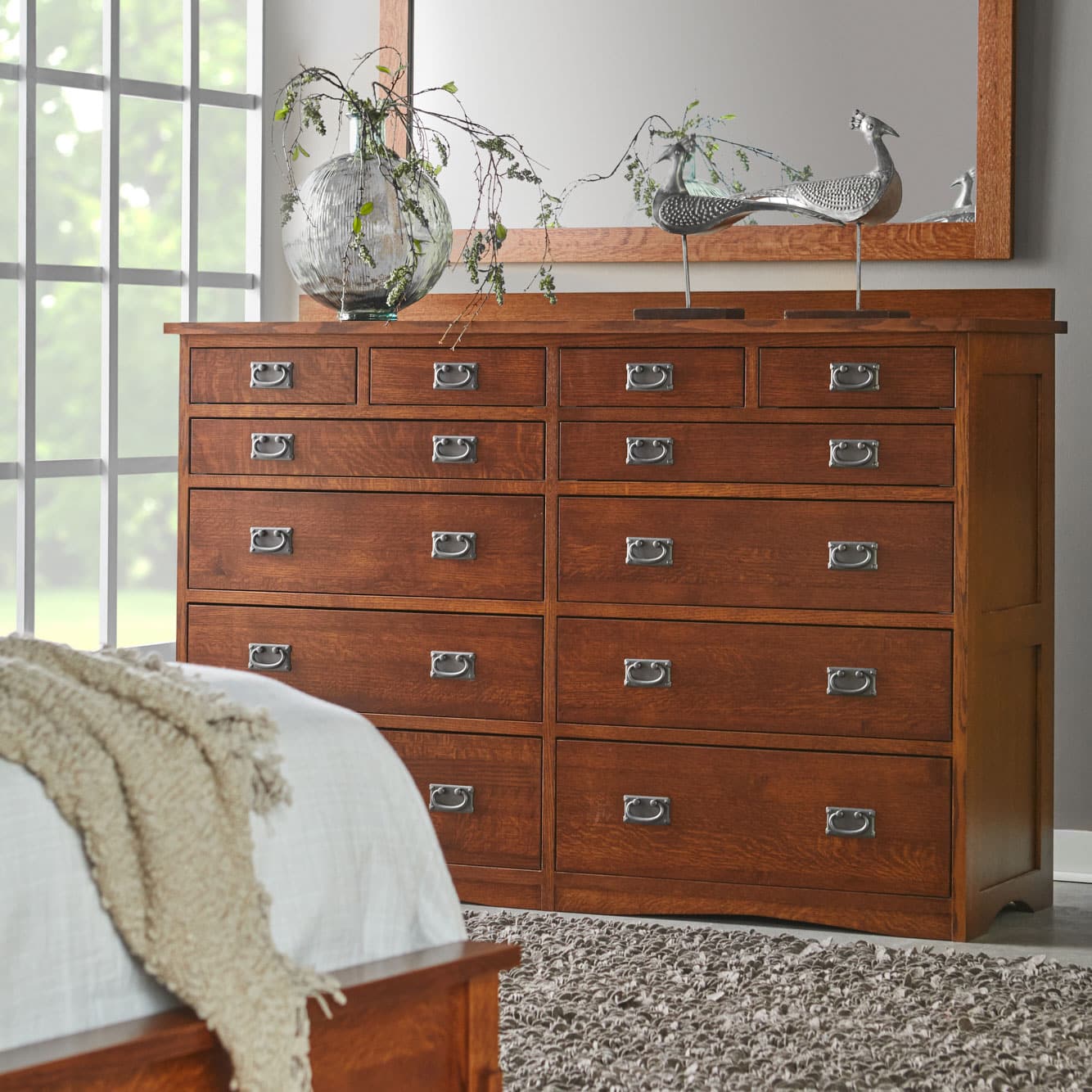 Hardwood Furniture Near Goshen
Soft Seating Furniture Near Goshen
Outdoor Living Furniture Near Goshen
Unique Home Decor For Homes In Goshen Indiana
Looking for some new pieces of home decor to change the atmosphere in your home? Are you a proud RV owner looking for some new decorations to change up the interior of your camper? At Kountry Cabinets we have an ever-changing inventory of unique and fun home decor for you to browse. We never order the same thing twice so once it is sold out it is gone for good. Each trip to our store you can expect to find something new you haven't seen before! And when you get something you really love and show off to your friends' none of them will have the same thing.
Head southwest on E Lincoln Ave toward S 8th St
0.4 mi
Continue straight onto W Lincoln Ave
0.7 mi
Turn left onto S Indiana Ave
0.9 mi
Turn right onto IN-119 W/W Plymouth Ave
9.3 mi
At the traffic circle, take the 3rd exit onto State Rte 19 S
4.5 mi
Turn right onto W Walnut St
0.1 mi
Turn left
The destination will be on the left
240 ft
Kountry Cabinets & Home Furnishings
252 W Market St, Nappanee, IN 46550